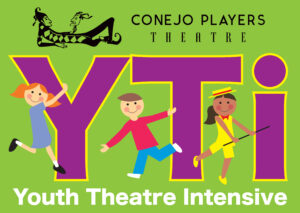 Conejo Players Theatre proudly presents the 2023 Youth Theatre Intensive program!
Conejo Players Theatre is excited to announce our 2023 Youth Theatre Intensive (YTI) program. This is a non-competitive FREE year long program designed to introduce students to the entire production process, from the page to the stage.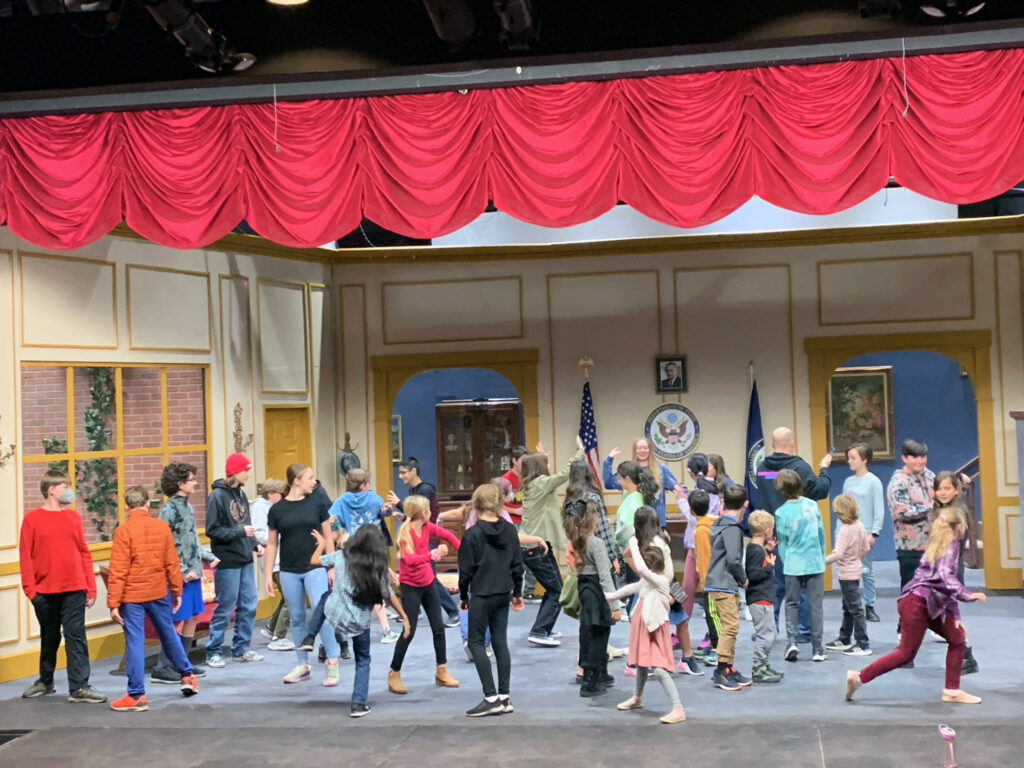 The 2023 YTI Program consists of 10 sessions throughout the year. Led by seasoned CPT professionals, Elena Mills, Beth Eslick, R. Shane Bingham and Darrin Ingram, our goal is to develop and inspire our youth to further their interest in theatre arts. There will also be special guests throughout the year to further educate on specific subject matter.
The overall goal of these sessions are for the structured development of the 2023 "Home For the Holidays" show. Students will create the script, learning to develop the scenes, songs and transitions for the show. They will then learn the elements of production, such as design, direction and choreography. As this script and show development is cumulative throughout the year, attendance in all monthly sessions is highly encouraged.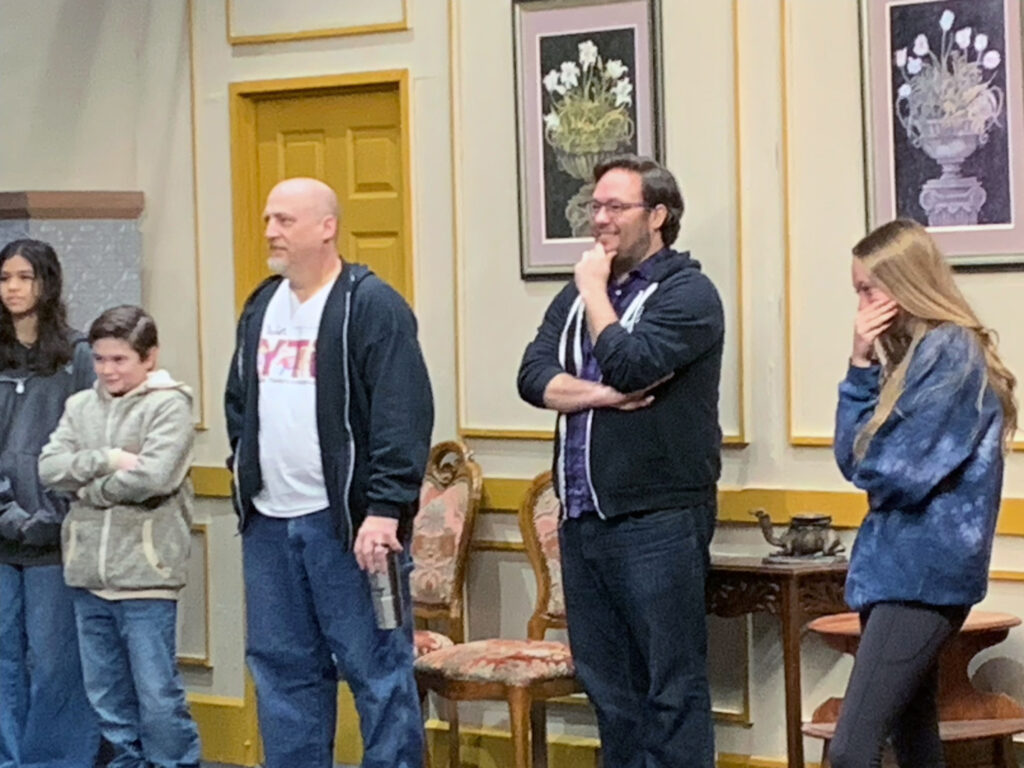 Every session will be one Saturday a month* from 10am-12pm and will touch on skills such as:
Playwriting Workshop
Improvisation
Stagecraft
Set Design
Sound Design
Lighting Design
Costume Design
Days and times are subject to change, however the currently schedule is as follows:
The workshops will end with a one weekend run on the CPT stage of the "Home for the Holidays" show that they have created in December.
Everyone from 5 to 18 years of age are welcome to participate! If your kiddos love theater, being creative and having fun, then this is the program for them!
See you on stage at Conejo Players Theatre.
*Dates and times are subject to change. Current sessions are scheduled for 1/21, 2/18, 3/25, 5/27, 6/17, 7/22, 8/26, 9/16. Show audition dates are 10/15-16 and show run 12/8-10.